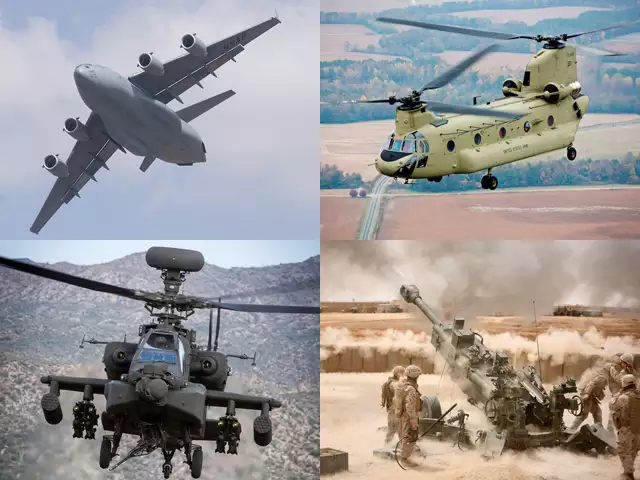 Govt raises FDI limit in defence production to 74% from 49%
FM N Sitharaman announced raising the Foreign Direct Investment (FDI) limit in the defense sector under the automatic route from 49% to 74%. Also, Ordnance Factory Boards to be corporatised for better management & eventually get listed in stock markets.
Did you Know
Union Defense Minister: Rajnath Singh.