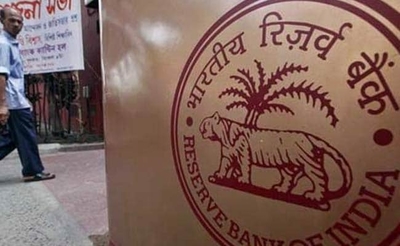 RBI cuts repo rate by 40 bps to 4 per cent
The RBI cut the repo rate by 40 basis points from 4.4 per cent to 4 per cent, reducing the reverse repo rate at 3.35 per cent to maintain accommodative stance. The six-member Monetary Policy Committee voted 5:1 in favour of 40 bps cut in interest rate.
Did you Know
RBI to extend 15,000 crore rupee line of credit to EXIM Bank.