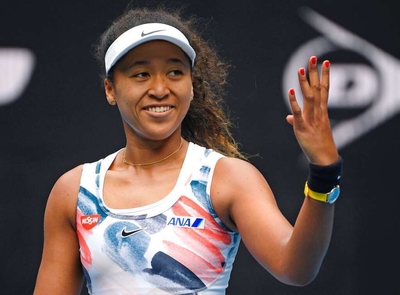 Naomi Osaka becomes world's highest-paid female athlete
Japanese tennis star Naomi Osaka has become the highest-paid female athlete in the world, topping American great Serena Williams. Osaka earned $37.4 million in the last twelve months from prize money and endorsements, $1.4 million more than Williams.
Did you Know
Osaka is the winner of 2018 US Open and 2019 Australian Open.