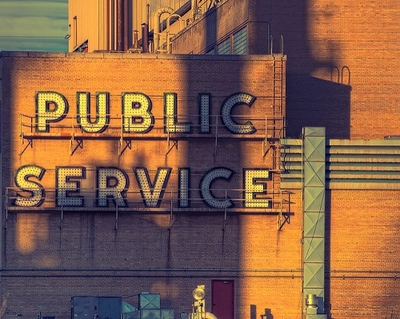 23 June: United Nations Public Service Day
UN General Assembly designated 23 June as Public Service Day on 2002. Day celebrates the value and virtue of public service to the community, highlights the contribution of public service in the development process & recognizes the work of public servants.
Did you Know
UN Public Service Awards programme was established in 2003.