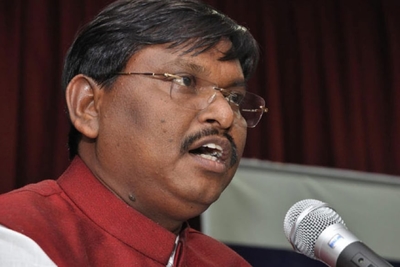 Arjun Munda launches tribes India products on GeM and new website of TRIFED
Union Minister of Tribal Affairs Arjun Munda launched through a video conference the tribes India products on Government e-Marketplace - GeM and a new website of TRIFED. TRIBES India store on Govt eMarketplace will help in facilitating purchases by govt.
Did you Know
Govt e-Marketplace portal was launched in 2016.