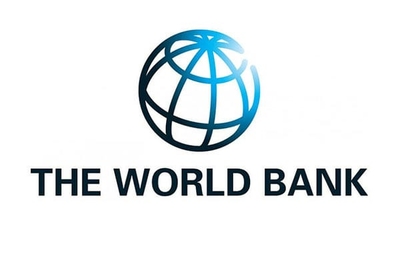 World Bank approves USD 500 Million to improve quality of education system in 6 Indian states
The World Bank has approved USD 500 million (about Rs 3,700 crore) loan to improve quality and governance of school education in six Indian states. The board approved the loan for Strengthening Teaching-Learning and Results for States Program (STARS).
Did you Know
6 States- HP, Kerala, MP, Maharashtra, Odisha, and Rajasthan.