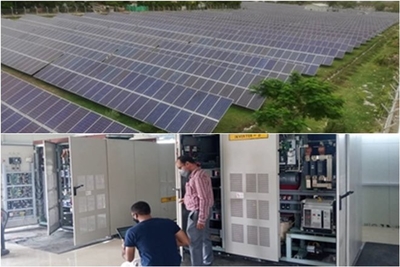 Indian Railways sets up solar plant in Bina to directly power railway overhead line
Indian Railways has set up a solar power plant in Bina, located in Madhya Pradesh to directly power the Railway Overhead Line. According to Railway Board Chairman V K Yadav, for the first time in the world, such a unique power plant has been installed.
Did you Know
Union Minister for Railways – Piyush Goyal.