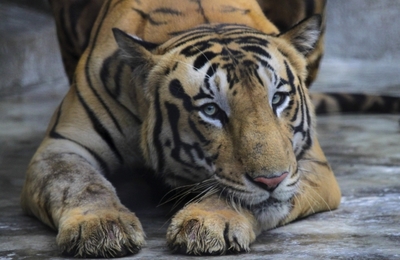 India's 2018 Tiger Census sets a new Guinness World Record
India's 2018 tiger census has entered Guinness Book of World Record for being the largest camera trip wildlife survey, yet. The fourth edition of the tiger census, in 2018-19 was the 'most comprehensive' to date, in terms of both resource and data amassed.
Did you Know
India now has an estimated 2967 tigers as per the latest census.