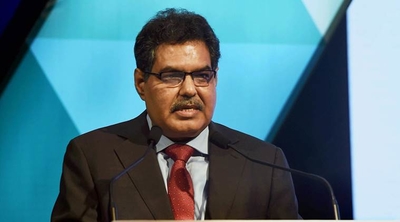 Ajay Tyagi gets 18 months' extension as SEBI chairman to continue till Feb 2022
This is the second extension given to Tyagi. It comes at a time when the economy and capital markets are staring at uncertainties due to the coronavirus pandemic. Earlier this year, he was given a six-month extension till August.
Did you Know
Securities and Exchange Board of India, headquarters Mumbai.