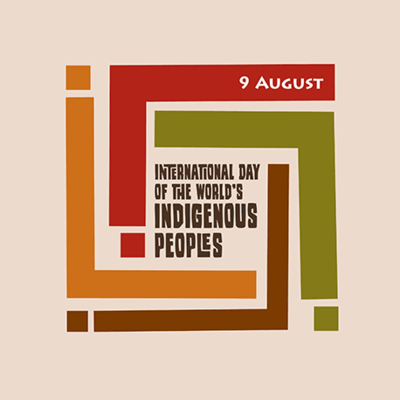 World Tribal Day being observed on 9 August
International Day of the World's Indigenous Peoples / World Tribal Day is observed aimed at promoting & protecting the rights of the world's indigenous population. 1st meeting of UN Working Group on Indigenous Populations took place in Geneva (1982).
Did you Know
Theme 2020: COVID-19 and indigenous peoples' resilience.