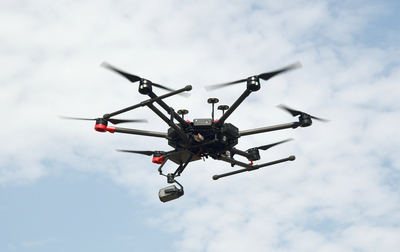 Railways to deploy 'Ninja UAVs' for surveillance
Indian Railways is deploying Ninja UAVs for establishing a drone-based surveillance system in a bid to intensify its security mechanism across its network. NINJA UAVs are lightweight and economical micro contraptions built for mapping and surveillance.
Did you Know
UAV stands for Unmanned Aerial Vehicle.