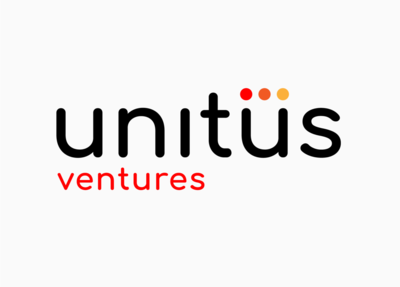 Unitus Ventures secures investment of Rs 75 crore from SIDBI bank
Unitus Ventures has secured an investment of Rs 75 crore (USD 10 million) under SIDBI's Fund of Funds for Start-ups initiative. Funds received from SIDBI will strengthen the deployment of Unitus' second fund that was launched in 2018.
Did you Know
Small industrial Development Bank of India HQ: Lucknow.