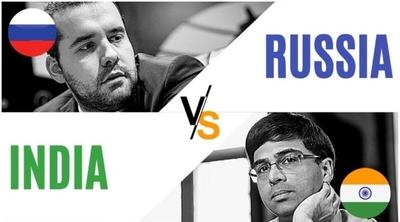 FIDE Online Olympiad: India and Russia joint winners after tech failure
After India lodged an official appeal against the result, the world chess body announced that FIDE President Arkady Dvorkovich had made a decision to give gold medals to both teams. India No. 2 Grandmaster Vidit Gujarati was Captain of the Indian Team.
Did you Know
FIDE Headquarters, Lausanne, Switzerland.