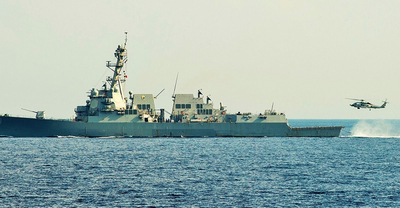 India, Russia to hold Naval drills in Andaman Sea
India & Russia will hold bilateral naval exercise INDRA 2020 in Andaman Sea, close to strategic Strait of Malacca, while the Indian Navy is on high operational alert due to the standoff with China in Ladakh. 3 Russian Naval ships will take part in this.
Did you Know
Russian Capital-Moscow, Currency- Russian ruble.