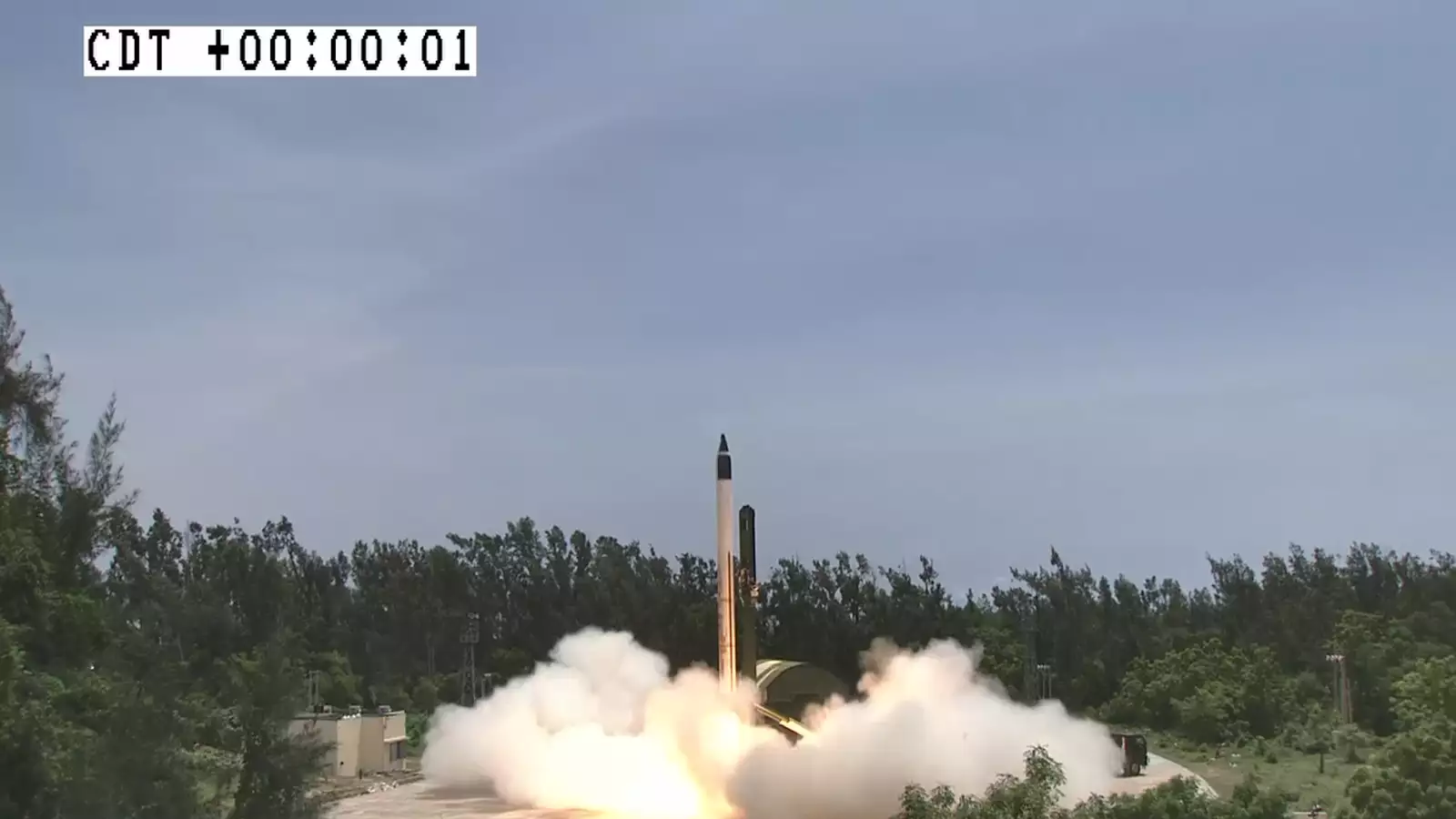 India successfully test scramjet technology for hypersonic missiles
DRDO successfully demonstrated its hypersonic air-breathing scramjet technology. The cruise vehicle attained 6 times the speed of sound. India has now joined a group of nations including the US, Russia & China that have demonstrated hypersonic technology.
Did you Know
It was launched from Dr APJ Abdul Kalam Launch Complex, Odisha.