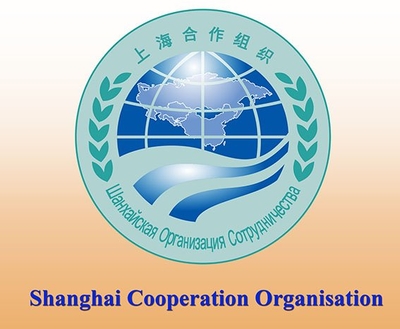 India to host CHG meeting of SCO on 29-30 November in New Delhi
India is scheduled to host the meeting of Council of Heads of Government (CHG) of SCO on 29-30 Nov 2020. This will be the 1st Prime Minister level meeting to be hosted by India since its elevation as a full member of the Shanghai Cooperation Organisation.
Did you Know
SCO HQ: Beijing, China.
Secretary-General: Vladimir Norov.