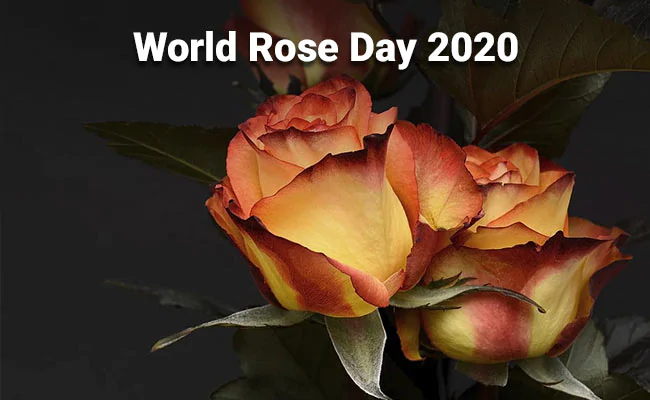 World Rose Day: September 22
Every year on September 22, World Rose Day is celebrated in memory of Melinda Rose. The day is dedicated to spread awareness about the disease that is a result of abnormal cell growth and has the potential to invade or spread to other parts of the body.
Did you Know
2020 Theme: "Changing The Way We Look at Cancer"