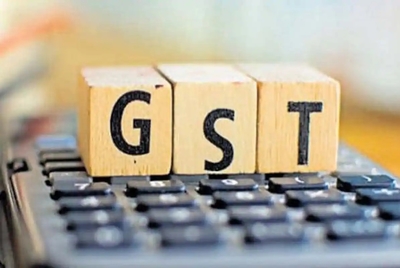 GST collection touches 8 month high of over Rs One lakh crore in October
Goods and Services Tax Collections in October stood at Rs 1.05 Lakh crore, crossing for the first time Rs 1 Lakh Crore mark since February this year. Out of gross GST CGST - ₹19,193 crore; SGST - ₹ 5,411 crore; IGST - ₹ 52,540 crore. Cess is ₹ 8,011 crore.
Did you Know
The revenue for October is 10% higher than that of September.