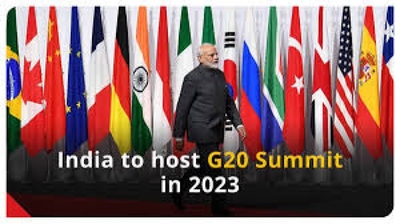 India to host G20 summit in 2023 after Italy, Indonesia; Brazil to hold the presidency in 2024
India which was earlier scheduled to host the G20 Summit in 2022 coinciding with 75th anniversary of Indian independence will now host the Summit in 2023 & swapped the Group's Presidency with Indonesia. Italy will host G20 summit in 2021 & Brazil in 2024.
Did you Know
G20 Founded: 26 September 1999.