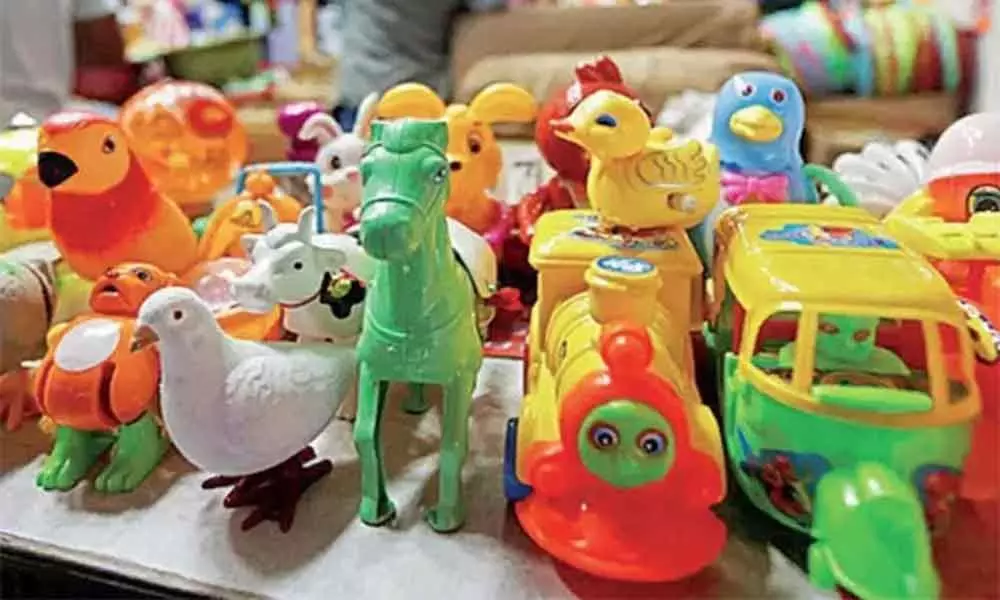 Handicraft and GI Toys exempted from Quality Control Order
The Central government has exempted Handicraft and Geographical Indications toys from Quality Control Order. Department for Promotion of Industry and Internal Trade (DPIIT) mentioned this exemption in Toys (Quality Control) Second Amendment Order, 2020.
Did you Know
DPIIT works under the Ministry of Commerce and Industry.