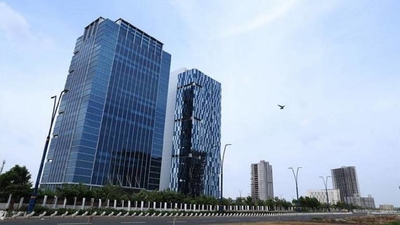 International Financial Services Centres Authority (IFSCA) notifies IFSCA (Bullion Exchange) Regulations, 2020
IFSCA is in charge of the International Bullion Exchange to be set up at GIFT IFSC, Ahmedabad. The regulations notified for the same covers the Bullion Exchange, Clearing Corporation, Depository and Vaults. The regulations are divided into 16 chapters.
Did you Know
GIFT is India's first international financial services centre.