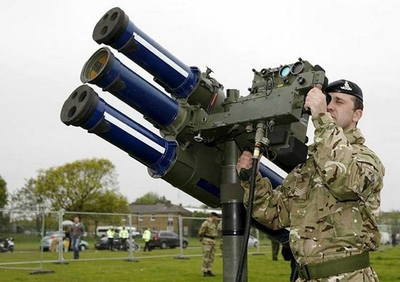 Thales and Bharat Dynamics Limited (BDL), bringing STARStreak Air Defence system
The Teaming Agreement was signed by Thales and BDL in the presence of UK and Indian Government representatives in a virtual ceremony. STARStreak is unique due to its three laser-guided darts, which cannot be jammed by any known countermeasure.
Did you Know
Missile system is in service in the British Army.