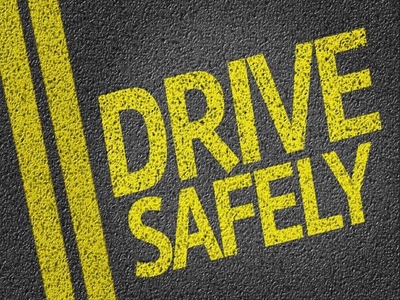 National Road Safety Month 2021(January 18-February 17) launched.
During this month, awareness about causes of road accidents and measures to prevent them will be highlighted by organising various activities.As a signatory to Brasilia Declaration(2015),India is committed to reducing road accident deaths by half.
Did you Know
NCRB data:4,37,396 road accidents were recorded in 2019.