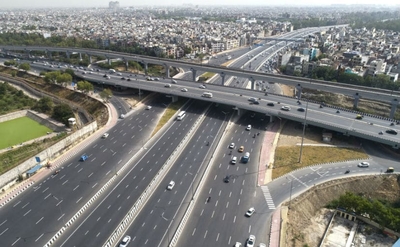 Delhi-Dehradun expressway, worth ₹13,000 cr to be first in India to have a 12 km long elevated corridor for protecting wildlife
Transport Min Nitin Gadkari approved a new Delhi-Dehradun expressway worth ₹13,000 crores. It will have 10 elevated roads and it will also reduce the travel time between the cities to 3-3.15 hours. Expressway will have a minimum driving speed of 100 kmph.
Did you Know
Budget Allocation for Highways in 2021: ₹1.18 lakh crore.