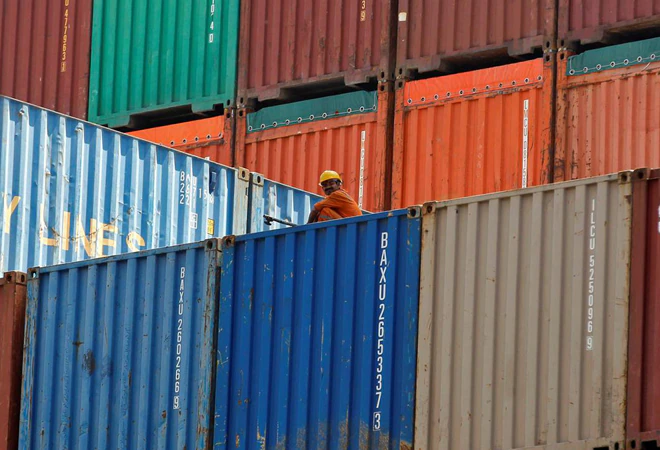 Govt extends current foreign trade policy till Sept 30
The government extended the existing foreign trade policy (FTP) for six more months. The current policy will now be valid up to September 30, instead of March 31, stated the Ministry of Commerce and Industry.
Duty-Free Import Authorisation (DFIA) and Export Promotion Capital Goods (EPCG) are incentives offered by the government under the FTP.
Did you Know