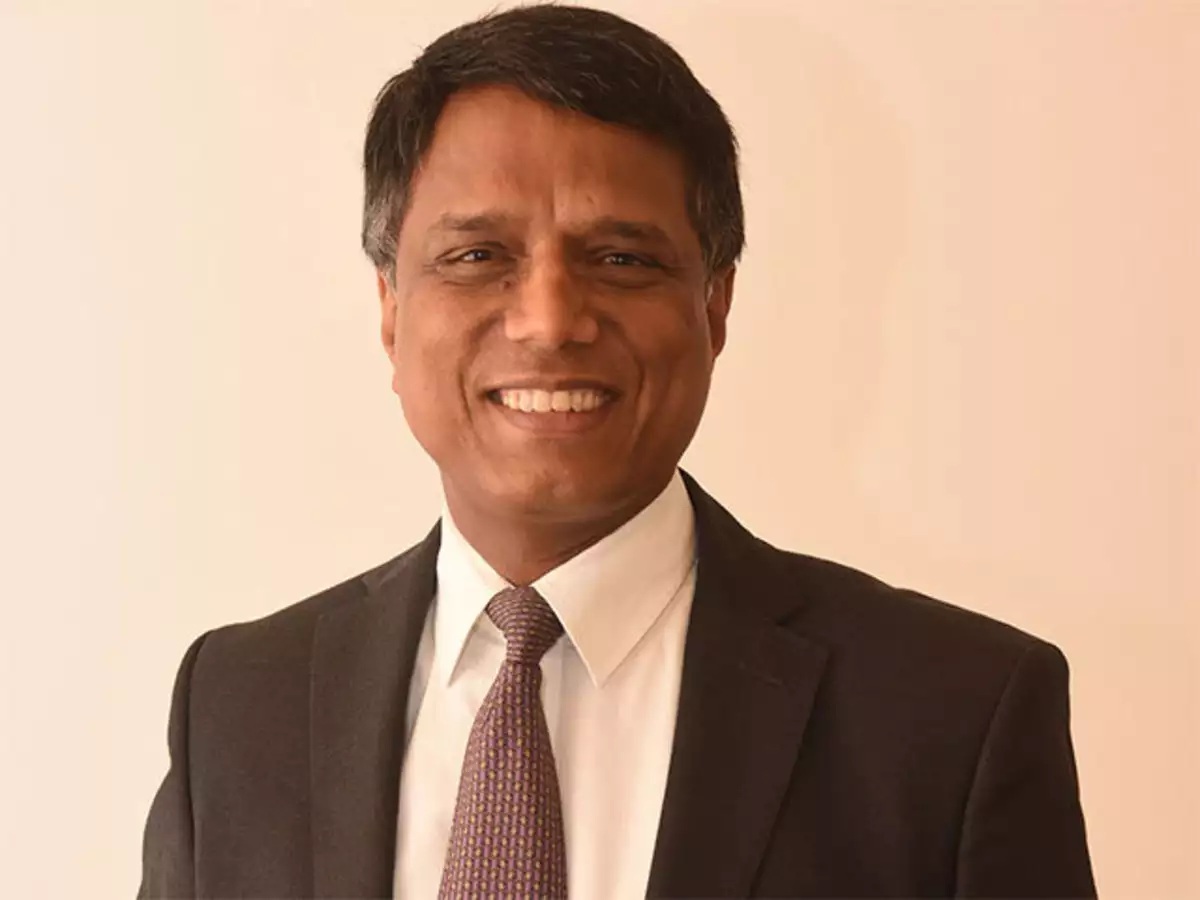 RBI approves re-appointment of Murali Natarajan as DCB Bank MD and CEO
Private sector lender, DCB Bank has received the approval from the Reserve Bank of India for the re-appointment of Murali M. Natrajan as the Managing Director & CEO, for a further period of one year from April 29, 2021.
Natarajan was appointed as MD and CEO of DCB Bank in May 2009. Prior to joining DCB, Natrajan has worked with foreign banks Standard Chartered & Citibank.
Did you Know