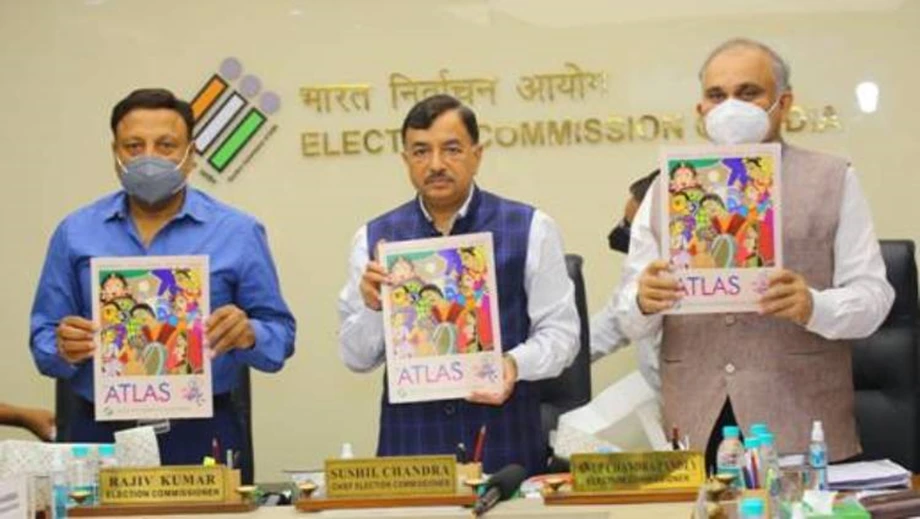 ECI Comes Out With Atlas On 2019 Polls, With A Host Of Data And Themes
The Election Commission of India e-launched the 'Atlas on General Elections 2019'. The Atlas encompasses all the data and statistical figures of this monumental event. It includes 42 thematic maps and 90 tables depicting various facets of the elections. The e-Atlas is available at https://eci.gov.in/ebooks/eci-atlas/index.html.
Did you Know
Chief Election Commissioner -Sh. Sushil Chandra.