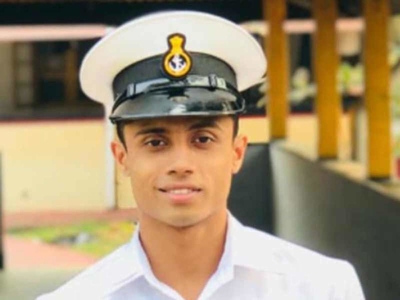 Indian Navy Athlete MP Jabir Qualifes for Tokyo Olympics in 400m Hurdles
Ace athlete of the Indian Navy, MP Jabir, has qualified for the Tokyo Olympics in 400m hurdles after he clocked 49.78s to win gold at the recently concluded Inter-State Athletics Championships.
When he competes in the Tokyo Olympics, Jabir would be the first Indian male athlete to participate in the 400m hurdles in Olympics.
Did you Know
The 25-year-old Naval sailor hails from Malappuram, Kerala.