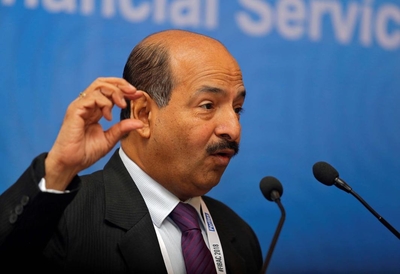 RBI Expert Committee suggests setting up of Umbrella Organisation and 4-tier structure to regulate UCBs
The RBI committee under the chairmanship of N S Vishwanathan, former RBI Deputy Governor. said that urban cooperative banks (UCBs) can be split into four categories -- Tier-1 with deposits up to Rs 100 crore; Tier-2 with deposits between Rs 100-Rs 1,000 crore, Tier-3 with deposits between Rs 1,000 crore to Rs 10,000 and Tier-4 with deposits of over Rs 10,000 crore.
Did you Know
The number of borrowers of UCBs is estimated at 67 lakh.