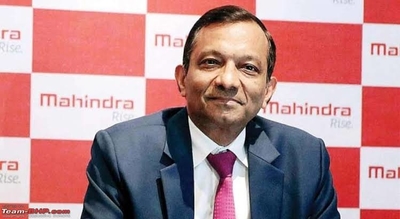 Ex-M&M MD Pawan Goenka appointed chairperson of In-SPACe
Former managing director of Mahindra & Mahindra Pawan Kumar Goenka has been appointed as the chairperson of Indian National Space Promotion Authorization Centre (In-SPACe).
During his R&D tenure in M&M he led the development of the Scorpio SUV.
IN-SPACe functions as an independent nodal agency under the Department of Space, Government of India.
Did you Know
Department of Space (DOS) was established in June 1972.