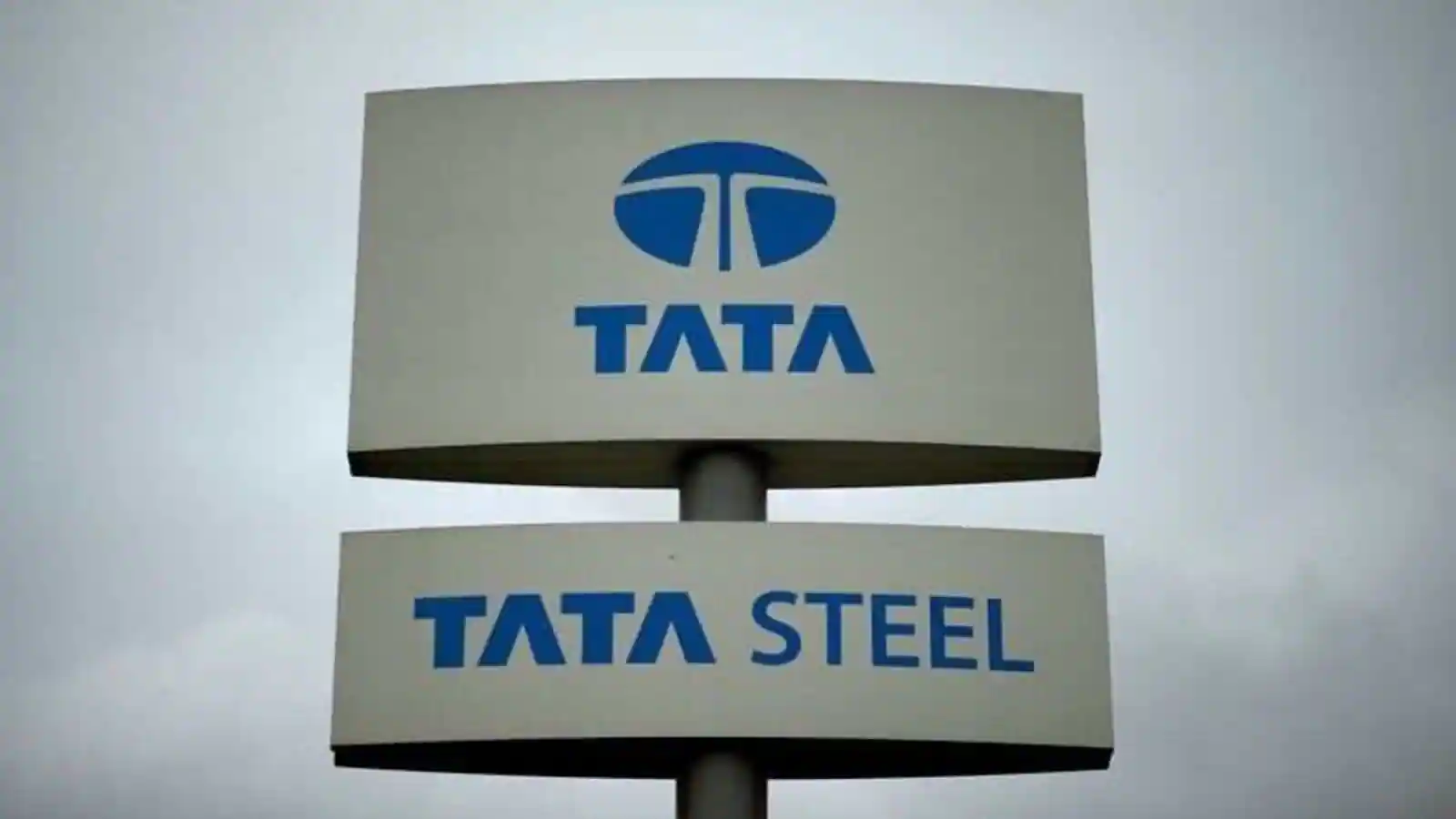 Tata Steel commissions India's first plant for CO2 capture from blast furnace gas
Tata Steel commissioned a 5-tonne per day (TPD) carbon capture plant at its Jamshedpur Works, making it the country's first steel company to adopt such a carbon capture technology that extracts CO2 directly from the blast furnace gas.
This project has been executed with technological support from Carbon Clean, a global leader in low-cost CO2 capture technology.
Did you Know
Tata Steel will reuse the captured CO2 on site to promote circular carbon economy.