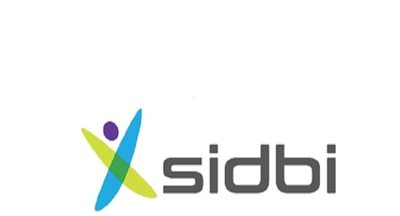 SIDBI to provide project-specific loan to Assam govt for upgrading MSME clusters
Project-specific moderately priced loan assistance under the SIDBI Cluster Development Fund (SCDF) shall be extended by SIDBI to the state government for upgrading various existing MSME clusters and for developing new industrial infrastructural facilities in Assam.
Assam presented its expectations on start-ups, cluster development, and livelihood and enterprise promotion.
Did you Know
SIDBI Chairman and Managing Director Sivasubramanian Ramann.