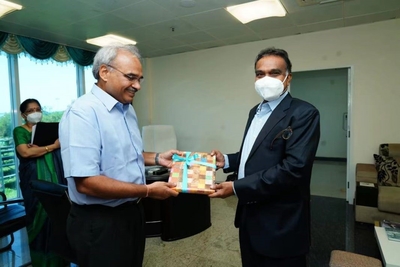 AIIB approves USD356.67 million loan for expansion of Chennai Metro Rail System
AIIB approved USD356.67 million loan to India involves the construction of a new corridor in Chennai's metro network as part of Chennai Metro Rail Phase 2. It will span from Lighthouse in the east to Poonamalee Bypass in the west to ensure seamless multimodal transport across Chennai by providing integrated access to suburban rail, bus stations and the city's main airport.
Did you Know
Energy & transport sectors has received highest amount of AIIB's financing.