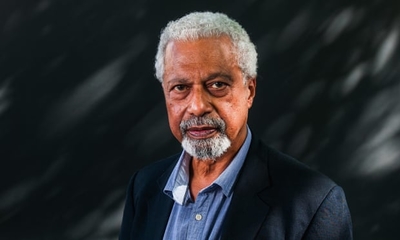 Abdulrazak Gurnah wins the 2021 Nobel prize in literature
The Nobel prize in literature has been awarded to the novelist Abdulrazak Gurnah, for his "uncompromising and compassionate penetration of the effects of colonialism and the fate of the refugee in the gulf between cultures and continents".
The Nobel prize for literature has been awarded 118 times. Just 16 have gone to women, seven of those coming in the 21st century.
Did you Know
Rabindranath Tagore was the first Indian to get a Nobel Prize (Literature) in 1913.