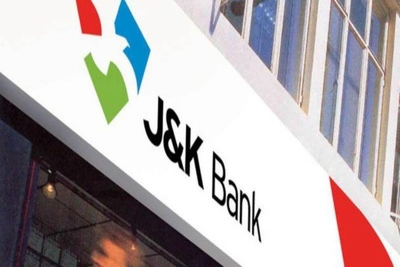 RBI approves appointment of Baldev Prakash as J&K Bank MD & CEO
The Reserve Bank of India (RBI) approved the candidature of Baldev Prakash as Managing Director and Chief Executive Officer of Jammu and Kashmir Bank for a period of three years.
Presently, RK Chhibber is the Chairman and Managing Director of J&K Bank, who assumed charge of the bank in June 2019.
Did you Know
Jammu & Kashmir Bank Limited, Headquarters: Srinagar.