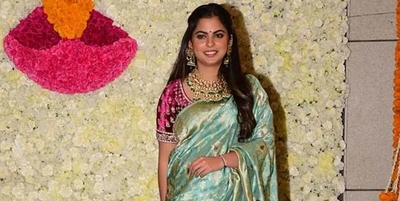 Isha Ambani appointed on the Board of Trustees of the prestigious Smithsonian's National Museum of Asian Art
The appointment is for 4 years. Apart from Isha Ambani, Carolyn Brehm, founder and CEO of the consulting firm Brehm Global Ventures LLC and lecturer, and Peter Kimmelman, also joined the board.
Did you Know
Antoine van Agtmael is the chair of the museum's board of trustees.