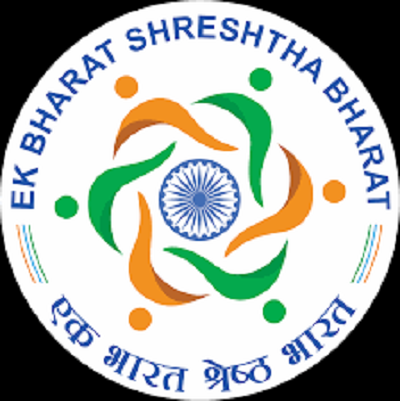 Union Education Minister launches Bhasha Sangam initiative for schools, Bhasha Sangam Mobile App and Ek Bharat Shreshtha Bhar
Bhasha Sangam is an initiative of the Ministry of Education under Ek Bharat Shreshtha Bharat, to teach basic sentences of everyday usage in 22 Indian languages. The idea is that people should acquire basic conversational skills in an Indian language other than their mother tongue. Bhasha Sangam Mobile App was developed in collaboration with myGov, by a start-up Multibhashi.
Did you Know
Bhasha Sangam Initiative for schools is developed by NCERT.