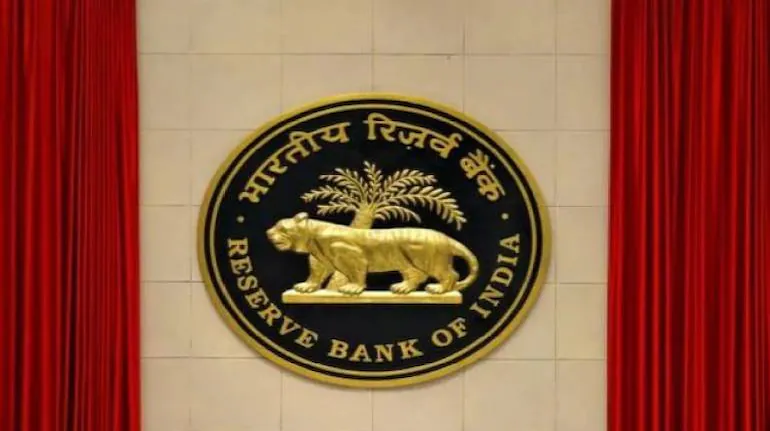 RBI removes ban on Diners Club International while restriction on Mastercard, American Express continues
The Reserve Bank of India (RBI) has lifted a ban on payment system operator Diners Club International, which means the card company can now onboard new clients. In India, Diners Club has partnered with HDFC Bank.
On 2021 April 23, the central bank had banned the US-based company from onboarding new domestic customers onto its card network for violating data storage norms.
Did you Know