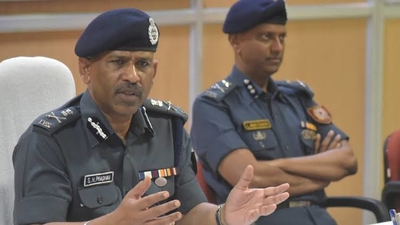 SN Pradhan appointed as NCB chief till August 2024
Satya Narayan Pradhan has been appointed as Director-General of Narcotics Control Bureau (NCB) on a deputation basis till the date of his superannuation on August 31, 2024, or until further orders.
He was currently holding additional charge of NCB chief despite holding the responsibility of Director General of National Disaster Response Force (NDRF).
Did you Know
Narcotics Control Bureau (NCB) ,Parent agency: Ministry of Home Affairs.