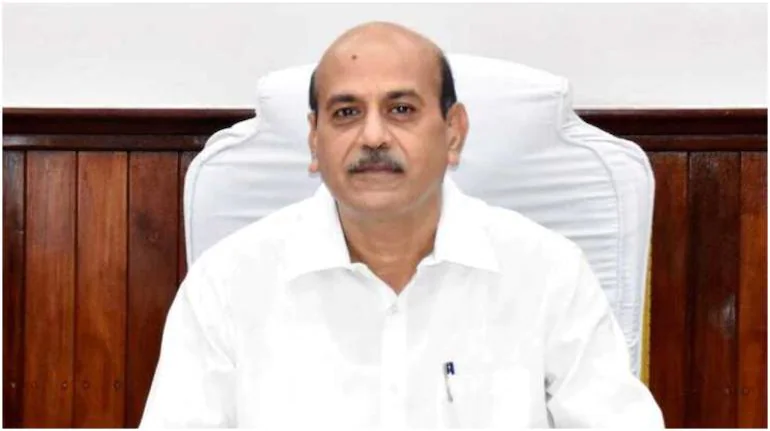 Indian Railways appoints VK Tripathi as new Railway Board Chairman
The Appointments Committee of the Cabinet (ACC) has approved the appointment of Vinay Kumar Tripathi as the Chairman & Chief Executive Officer (CEO) of the Railway Board. Tripathi is currently working as the General Manager of North-Eastern Railway, Gorakhpur.
Tripathi has been appointed in place of outgoing Chairman and CEO Sunit Sharma.
Did you Know
This appointment has been made for six months from January 1, 2022, to June 30, 2022.