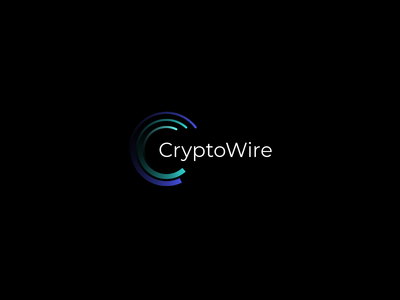 The Mumbai-based company CryptoWire introduces India's first global index of cryptocurrencies IC15
CryptoWire, a global crypto super app which is a special business unit of TickerPlant, announced the launch of India's first index of Cryptocurrencies - IC15, which is a rule-based broad market index by market capitalisation.
The Base Value of the index is set at 10,000 and the base date is April 1, 2018.
CryptoWire Managing Director and CEO Jigish Sonagara.
Did you Know