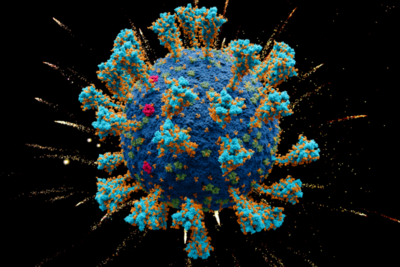 New covid variant 'IHU' discovered in France
A new variant of Covid-19 has emerged in France recently.
Named IHU, the B.1.640.2 variant was discovered by the academics at institute IHU Mediterranee Infection.
According to the researchers, the new variant contains 46 mutations – even more than Omicron.
The B.1.640.2 has not been reported in any other country or labelled a variant under investigation by WHO.
Did you Know