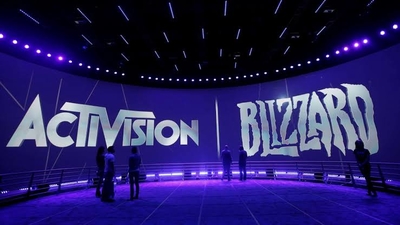 Microsoft to buy 'Candy Crush' maker Activision Blizzard for $68.7 billion
Microsoft is set to buy Activision Blizzard, the company behind video games including Call of Duty, World of Warcraft, & Candy Crush, in a nearly $70 billion all-cash deal.
Microsoft already sells the Xbox gaming console, and owns several popular video game franchises, including Minecraft and Doom.
The acquisition will accelerate the growth in Microsoft's gaming business.
Did you Know