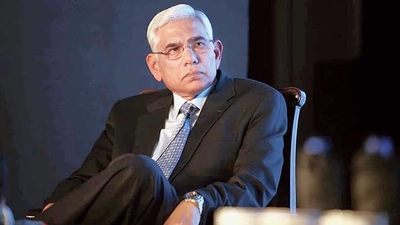 RBI gives nod to Vinod Rai's appointment as Independent Chairman of Unity SFB
Former Comptroller and Auditor General (CAG) Vinod Rai's (from 2008 to 2013) appointment as the Independent Chairman of Unity Small Finance Bank Ltd has been approved by the Reserve Bank of India (RBI).
Sh. Rai served as the first Chairman of Banks Board Bureau, the body which advises the Centre on top-level appointments at public sector banks and ways to address bad loans.
Did you Know
Unity SFB is a joint venture between Centrum Group and BharatPe.