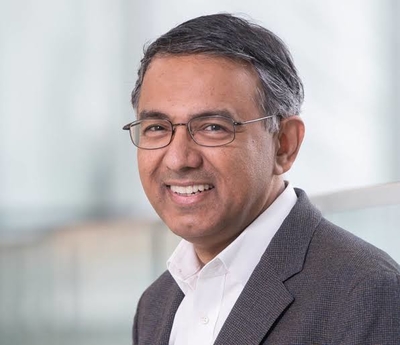 Indian-origin scientist, Dr Sriram Subramaniam among UBC researchers unveil world's 1st molecular-level analysis of Omicron
A team of researchers, has become the first in the world to conduct a molecular-level structural analysis of the Omicron spike protein.
The findings show strong antibody evasion and binding with human cells that contribute to increased transmissibility, and that vaccination remains the best defence, the university said.
Spike protein helps the virus enter and infect cells.
Did you Know
Omicron was first identified in South Africa and Botswana in November 2021.