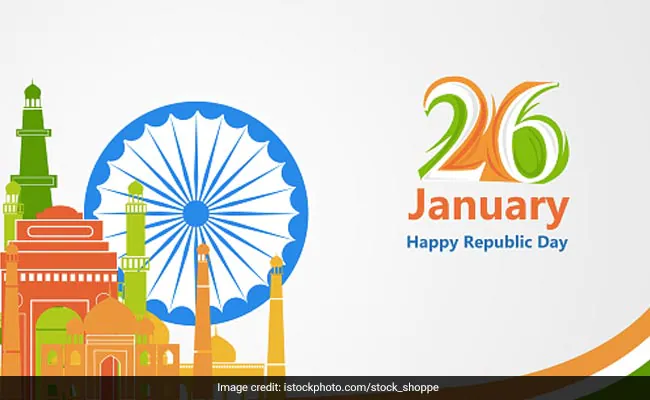 Nation celebrates 73rd Republic Day
India marks January 26 as its Republic Day every year. In 2022, the country is celebrating its 73rd Republic Day.
While India gained independence from the British Raj in 1947, it wasn't until January 26, 1950, that the Indian Constitution came into effect, and India became a sovereign state, declaring it a republic.
Did you Know
The celebrations this year are special as it falls on the 75th year of Independence.