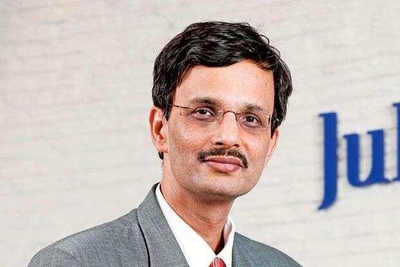 V Anantha Nageswaran Appointed India's Chief Economic Advisor
Dr Venkatraman Anantha Nageswaran has been appointed as the chief economic advisor following the resignation of Krishnamurthy Subramanian who has returned to academia.
Every year, the chief economic advisor presents the economic survey which is presented by the finance minister in Parliament just before the Union Budget. It is an annual document of the ministry.
Did you Know