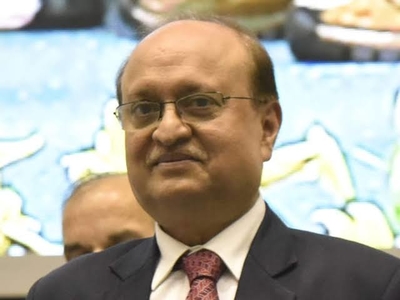 Former Sports Secretary Ravi Mittal appointed as IBBI Chairperson
The Appointments Committee of the Cabinet has appointed Ravi Mittal, former Sports Secretary, as the Chairperson of Insolvency Regulator Insolvency and Bankruptcy Board of India (IBBI).
It maybe recalled that IBBI Wholetime Membef (WTM) Navrang Saini is currently officiating as Chairperson till March 5 this year.
M S Sahoo was the first Chairperson of IBBI.
Did you Know
He will serve as IBBI Chief for five years or till he attains the age of 65 years.