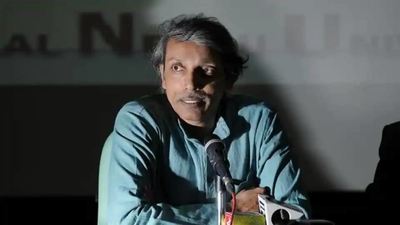 JNU Vice Chancellor Mamidala Jagadesh Kumar appointed as next University Grants Commission chairperson
Jawaharlal Nehru University Vice Chancellor M Jagadesh Kumar was appointed as the chairperson of the University Grants Commission, or UGC. The Ministry of Education said that Kumar will retain the post for five years or till he becomes 65.
The post of the UGC chairperson had been vacant after Professor DP Singh resigned on December 7 after he turned 65.
Did you Know
UGC- Founded: 1956.,First executive: Shanti Swaroop Bhatnagar.