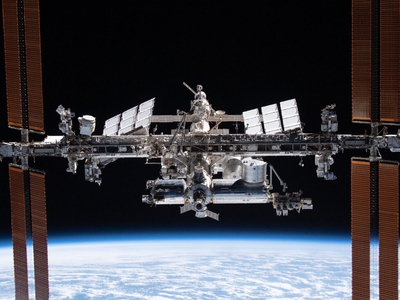 NASA Plans to Retire International Space Station in 2031
The International Space Station will continue its operation until 2030 and then crash into an uninhabited area in the Pacific Ocean known as Point Nemo.
It will be replaced with three free-flying space stations to continue the work after ISS's retirement.
NASA also selected Houston-based Axiom Space to provide the ISS's first commercial module.
Did you Know